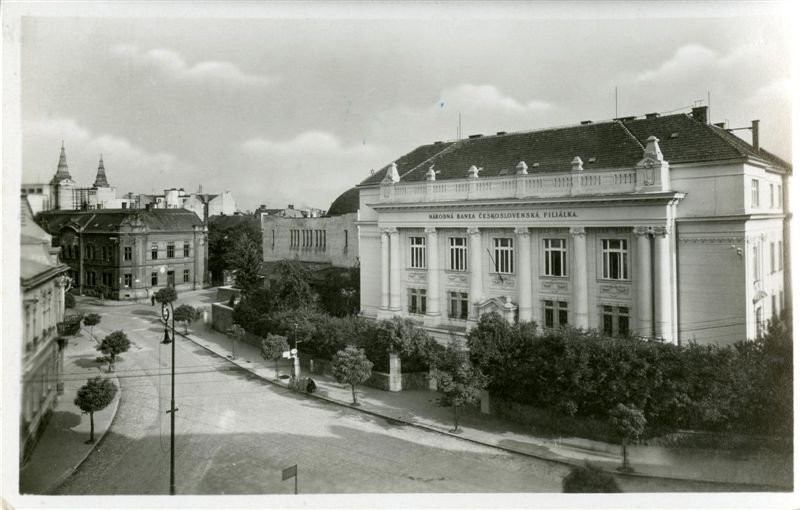 unSigned is software development company founded by two software engineers from University of Zilina. The core of our products comes from the university research when we used the gained practical and theoretical knowledge and experiences and we continue in development for several years. Most of them are related to NSIS and Inno Setup installation systems, enhancing Visual Studio and RAD Studio IDEs targeting software development professionals relying on fast and intuitive environment.
Our productsare focused on developers working on Windows platform and they are used by hundreds of customers all around the world. To achieve the highest quality we closely cooperate with developers from Microsoft and Embarcadero Technologies.
The company offices are located in Žilina, Slovakia, EU, in nice historical building of former Austro-Hungarian Bank, directly in the city center.
Our goal is to develop powerful and reliable products, which easier the work of our customers and to offer them high quality services for software development and distribution.