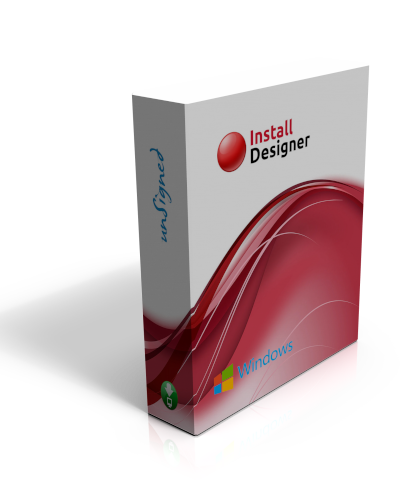 Powerful and user friendly tool for creating NSIS and Inno Setup dialogs (setup Forms and Pages) without any scripting. It supports NSIS (Nullsoft Scriptable Install System) and Inno Setup and allows you to create and test dialogs without any programming knowledge!
Key Features:
Works with any recent NSIS and Inno Setup versions
Create setup dialogs with most common Windows controls and their most common properties
+ some unique controls from NSIS (nsDialogs)
+ some unique controls from Inno Setup (Pascal Scripting Reference)
Creating setup Pages (TWizardPage) and Forms (TSetupForm) in Inno Setup
Creating Installer and Uninstaller Pages in NSIS
WYSIWYG designer and immediate script preview
Single click to run the designed dialog in installer
Intuitive Drag & Drop tools for manipulation with controls (alignment, moving, resizing, ...)
Generating events (OnClick, OnDoubleClick, OnKeyDown, ...) with one click
Generating resulting script(s)
Syntax highlighting (coloring) for script preview
Hints and tips for writing scripts
Script optimizations
New version checking and notifications about changes
(also for NSIS and Inno Setup versions!)
Full version control system support
Dynamic help system
Easy to be integrated into existing installers or scripts
Dialogs work out of the box with Graphical Installer.
Detailed product website with a lot of information is located at www.install-designer.com.
Visit it for more details and to see a list with all Features and detailed screenshots. Also you can download Free Trial version or see Changelog for most recent changes.
Product gallery: